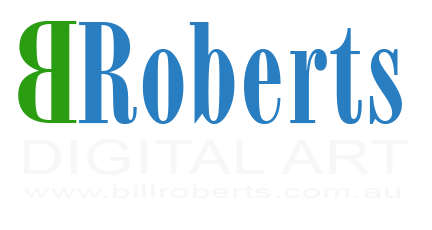 Welcome to my cartoon section. Here you will find cartoon creations such as 'Derek & Dave' , 'Winston Bogan', 'The Sharks' and a heap of other comical creations. 
WARNING
Some of these cartoons maybe offensive to some viewers and may contain adult concepts, I do NOT set out to offend others but in some cases this may occur. PLEASE consider this before viewing as you will be reminded of this warning if you choose to complain.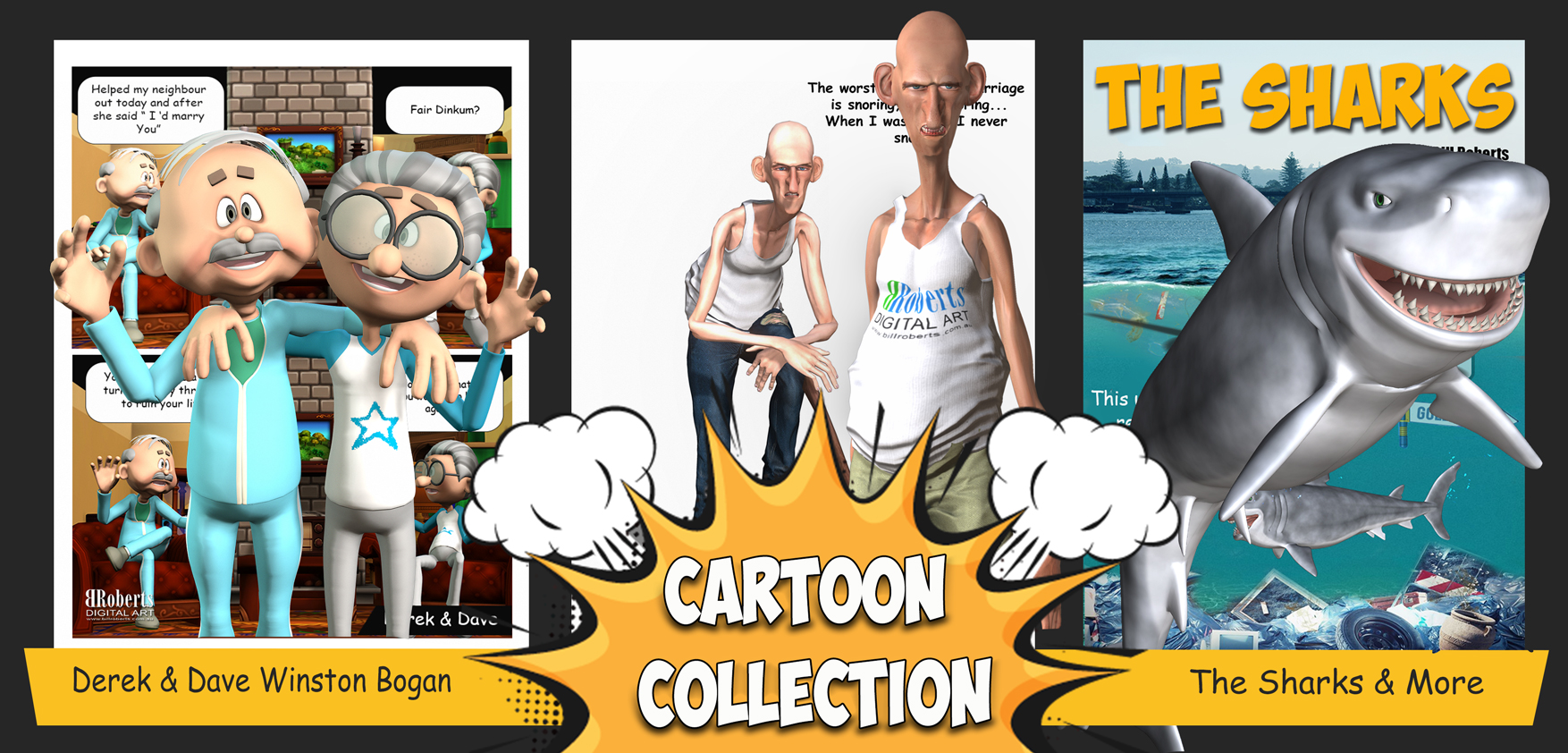 Life's Great Medicine
A Laugh a Day Keeps The Doctor Away
Derek & Dave a couple of old blokes trying to make sense of the world around them. Plus they love telling Dad jokes!
You can also follow them on Facebook: Derek & Dave | Facebook
---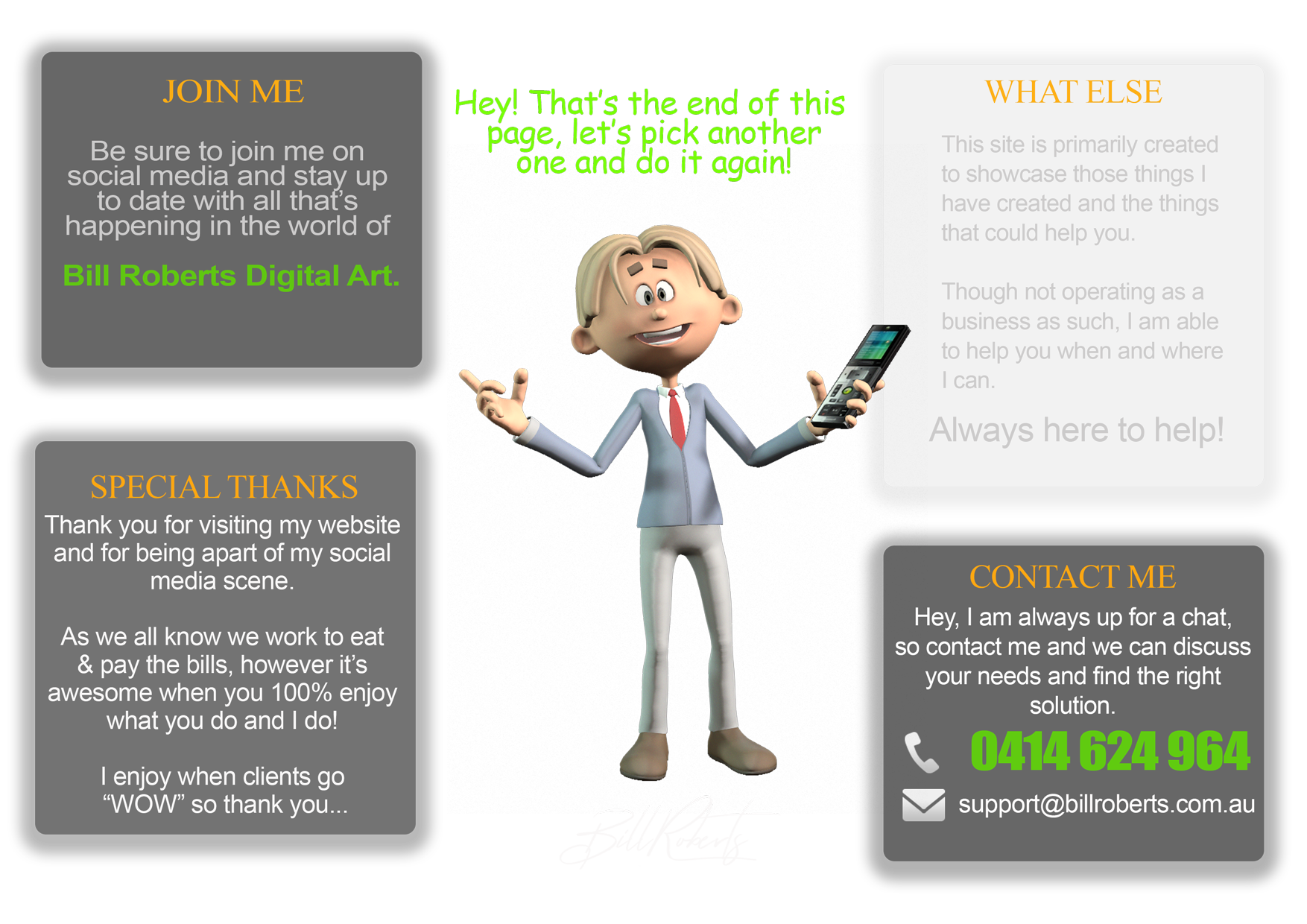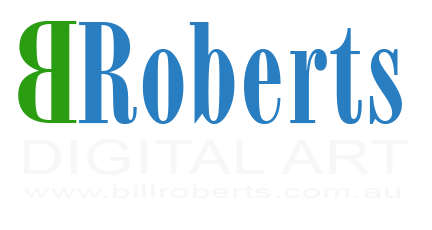 Be sure to visit my site on your PC|MAC for a more immersive & interactive experience.