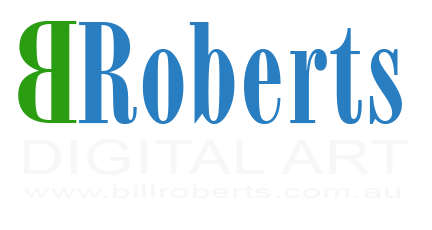 Creative By Design
Burpengary East Queensland Based supporting Australia Wide
Welcome to my 2D & 3D character hire & creation service. This service is to help speed up your production times whilst extending the scope of possibilities for you or your clients. 
With an extensive selection of both characters and props I am sure there is one to suit your brief and if not, then I can create something individual to you.
The types of Characters you can find are;
3D Human Characters
3D Toon Characters
3D Fantasy & Creatures
3D Props
2D Characters
2D Props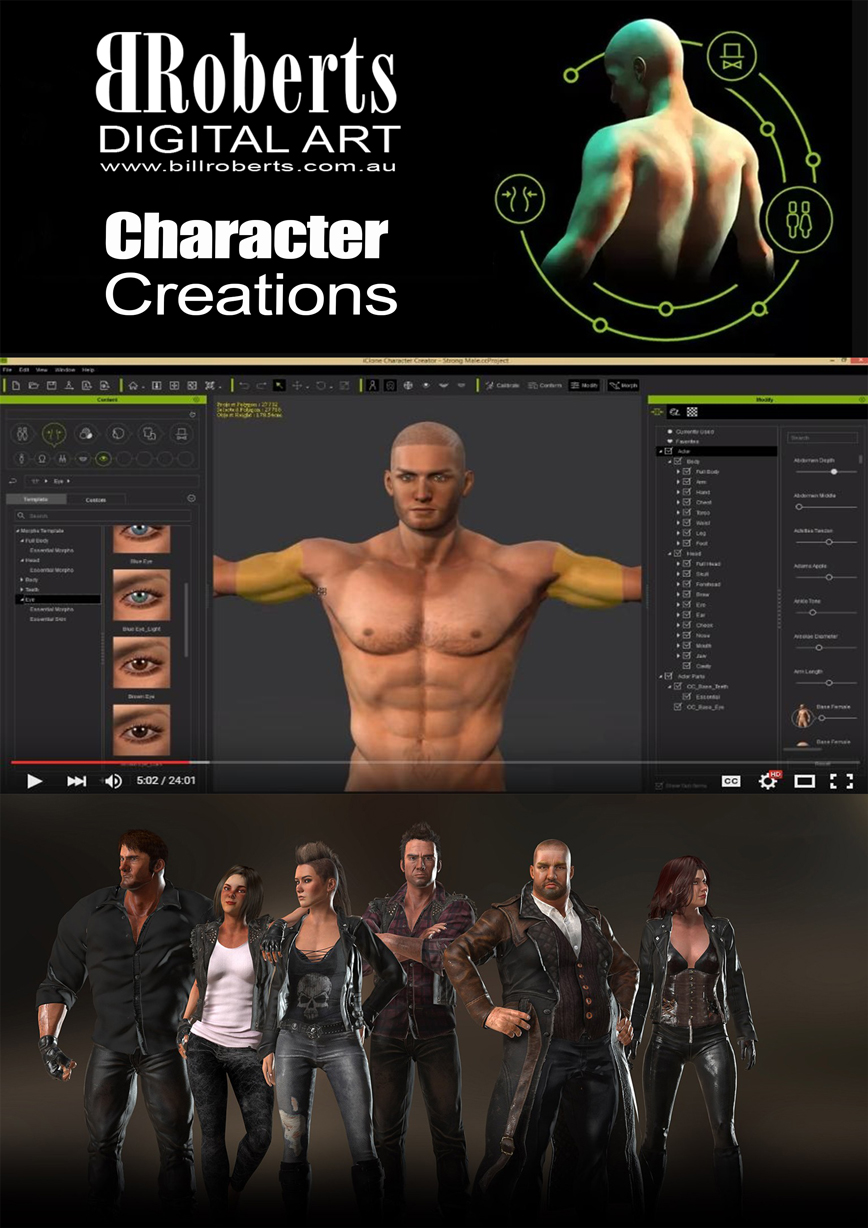 3D Characters
Whether it's for a marketing campaign, birthday invitation, a client brief or any reason you need, I have a character to hire or I can create something individual to you. I have, people, toons, creatures, animals and props. So contact me for a chat, in the meantime be sure to check out my character page for some great samples for idea's…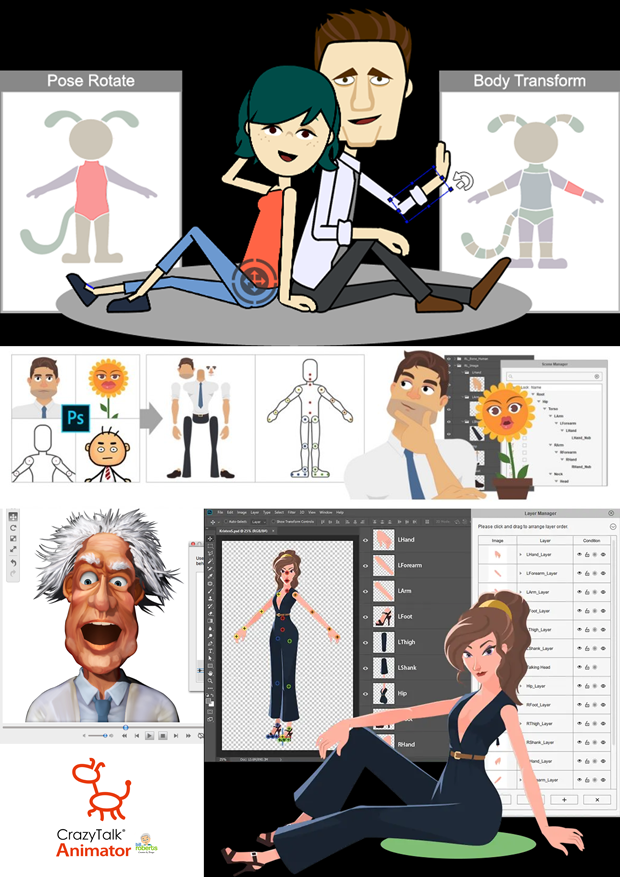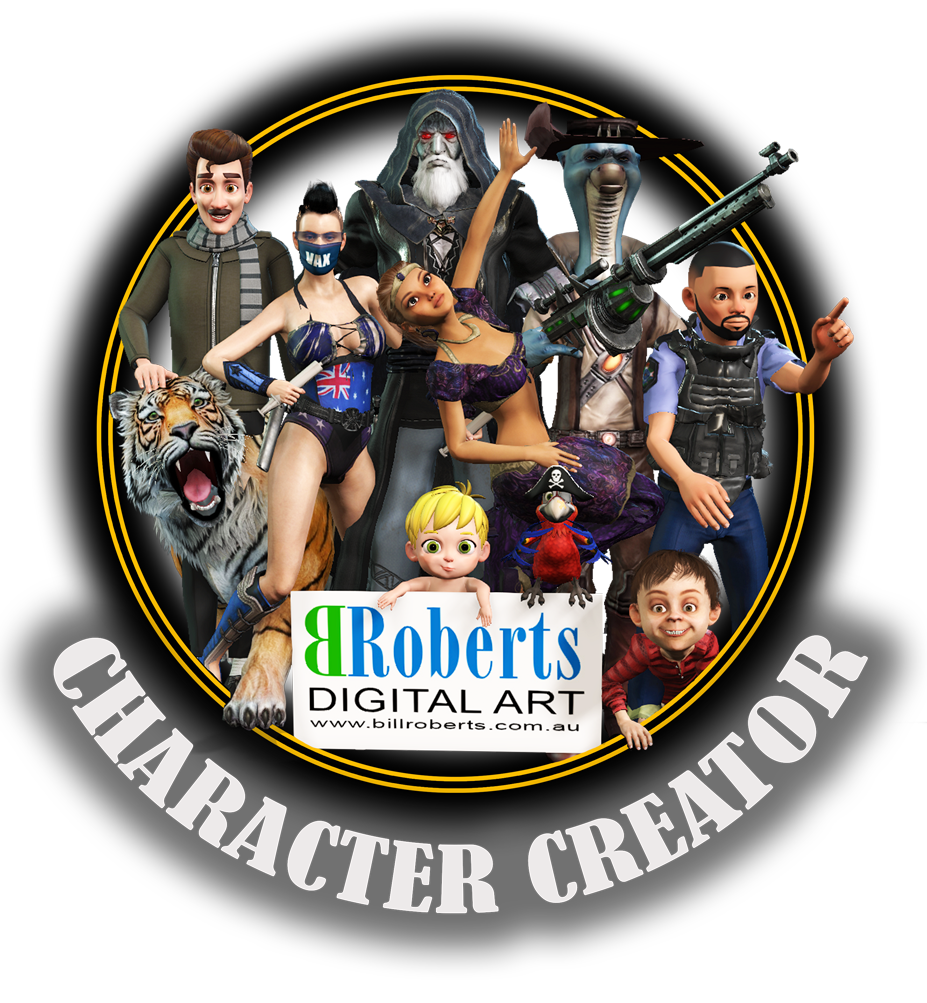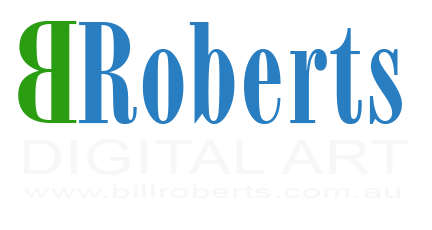 For a more immersive & interactive experience be sure to visit my site on your PC | MAC.