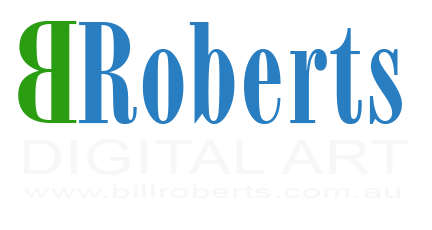 Visit often as I am adding new templates all the time, start your collection today, buy once and post over and over again…
TEMPLATES GALORE
Welcome to my template page, here you will find and extensive range of templates to suit most business, product or event promotion. 
The benefit of using a template is that the design work has already been done, saving you hundreds of dollars. This is not say that these templates can't be altered, the very function is to customise these to suit your needs. 
With most templates starting from a low AU$99 makes them a very affordable marketing solution. With social media now one of the biggest mediums for promotion, it makes good business sense to stand out from your competitors and to capture the interest of potential customers.
To find out more please contact me for a chat also if you are unable to find a template to suit I can also create something for you.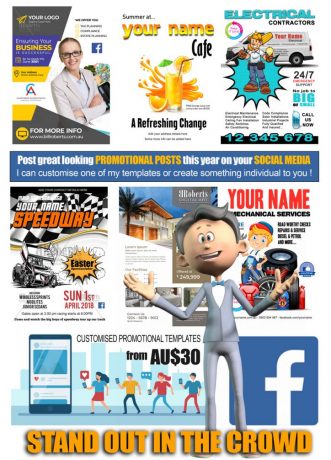 Promotional Templates
Stand Out From Your Competitors - All these templates are customizable or I can create you one from scratch...
GT – Graphic Templates | VT – Video Templates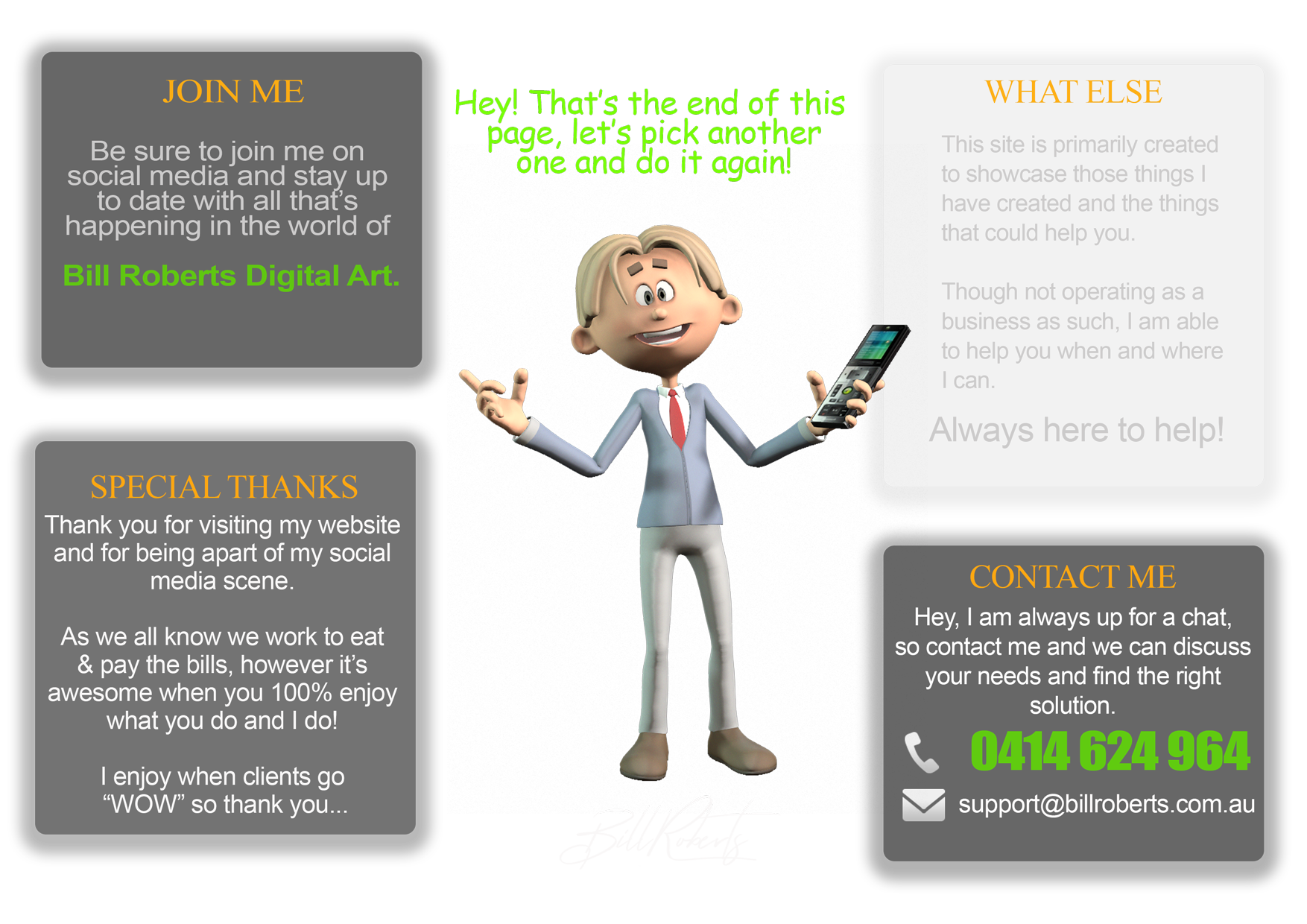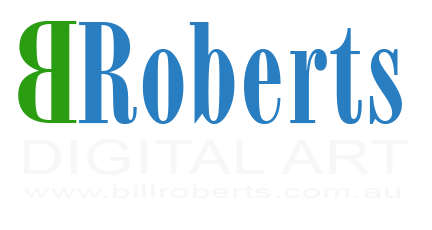 Graphic & Video Templates
GT – Graphic Templates | VT – Video Templates
Be sure to visit my site on your PC|MAC for a more immersive & interactive experience.