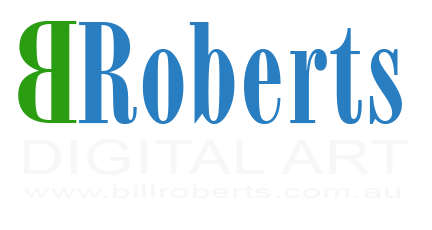 Creative By Design
Burpengary East Queensland Based supporting Australia Wide

WHO IS BILL ROBERTS?
The continuing story of my career, so far…
Firstly, hi! Thanks for visiting my site. It is indeed an absolute pleasure to have you here and I hope you enjoy some of the posts here if not all of them. Okay, lets get on with what this page is all about and I know your busting to learn who the hell is Bill Roberts?
Well it started a long time ago…. Nah! Lets not go that far back, I don't want to send you to sleep this early. Basically I am a single entity not a multi-national franchise, just a one man show based in Burpengary North Brisbane in Queensland, in the best country on the planet earth, yep, Australia!
I have a long history with computers well over 20 years but hey whose counting! For many years I have been involved in all facets of the industry from administration, technical, engineering, teaching, management and more, I ran a very successful tech business on the Gold Coast for many years known as Help Me Computer Services. In the last 5 -6 years I have spent some considerable time enjoying my passion for the creative side of technology and becoming familiar with some pretty awesome software.
Now living in the beautiful Moreton Bay I look forward to finding a business that would relish the opportunity, to utilize my skills and knowledge. 
I am always happy to answer any questions, so if you have a query of any type just ask…
Enjoy your time here
Bill Roberts
Your opinions are important to me. Whether it is a simple question or a valuable suggestion, I am here to help you so contact me via phone or email and I will respond ASAP.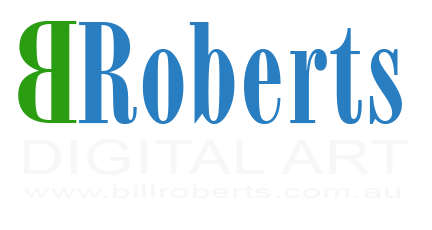 Be sure to visit my site on your PC|MAC for a more immersive & interactive experience.